Encube.ai is in good hands with Hitch. The combined entity is positioned well to fuel the future of work with an industry-first AI-powered skills intelligence platform
Symphony Alpha is pleased to announce the acquisition of Encube.ai (Encube). Hitch Works, Inc. (Hitch) is an ideal partner to leverage Encube's skill sensing capabilities to bring automated and enhanced skills intelligence across the enterprise. Encube will help to power Hitch.Graph—the skills intelligence technology that dynamically connects and updates data based on unbiased artificial intelligence (AI) by processing hundreds of millions of public and proprietary data.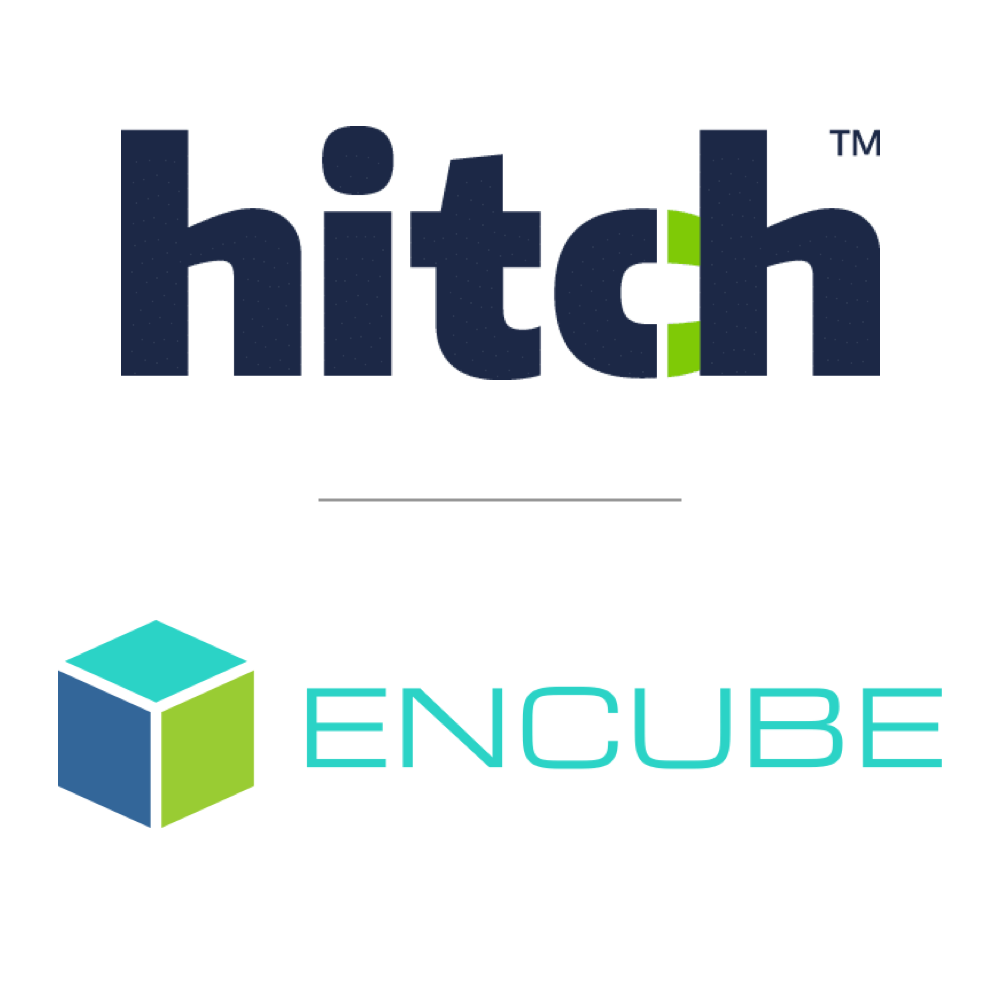 With Hitch's acquisition of Encube.ai, we will truly power the future of work by providing organizations visibility and intelligence into the skill of their workforce that they have not been able to access until now.

Kelley Steven-Waiss, Founder and CEO, Hitch Works, Inc.